February 18, 2016
Green Local Online Store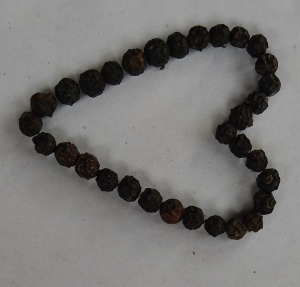 Sulins is a community as well as a commerce platform to promote Sustainable Living in India.
A friend asked us to list our non perishable products like turmeric and pepper on this platform.
And so we have a little online store.
[ http://greenlocal.sulins.org/ ]
We ship anywhere in India that the postal system can reach.
The initial response has been good and the connections are deeper than what a simple transaction can bring.
Sulins also have some good content on their blog