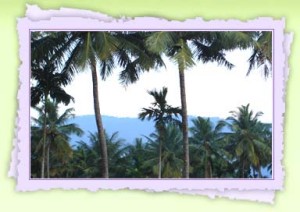 After living in California for eight years, we moved to Alandurai (Aa-Laan-Durai), a village 23 kms from Coimbatore in southern India end of April 2008. We came to the Silicon Valley seeking one set of opportunities: To be part of the cutting-edge start-up scene, make money and to make new friends. But we also received gifts that we never expected to find here: friendship with people who are on the healing-edge of service and spirituality. This inspired us to look for another set of opportunities: a life style that is simple, unhurried and dare we say, spiritual; and proximity to indigenous knowledge, people; and places that challenge us to address fundamental human needs that are largely unmet. We felt that an Indian village would be a good place to find these opportunities.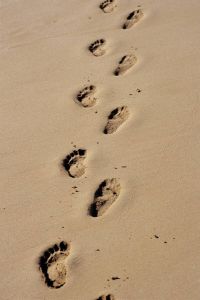 In Alandurai, we are initiating our journey with the following activities:
Designing and cultivating a farm:
We bought in early 2007 with a group of six friends who are aligned with our interests. Ideally, our farm of ten acres would be organic, provide for our food requirements and create a surplus that covers other basic expenses. If we manage to sustain ourselves by doing natural farming, perhaps other small farm owners in the region can learn from our mistakes and successes and implement the lessons in their own farms.
Home and Community Center:
Building a house for us and a Community Space for the village that will house a library and serve as a venue for educational and art related gatherings. We plan to build them right next to the farm. We are exploring Laurie Baker style of green, robust, low-cost architecture built with local knowledge, material and labor with the help of Costford. UPDATE: It has been two years since we finished building our house and the community center. A complete report is in the making.
Community Programs include Organic Farming Training, Yoga, Ayurveda (and other traditional medicine), Meditation, Rural Entrepreneurship and various Folk Arts enhanced by digital photography, audio and video.