May 3, 2009
A Taste of Gift Economy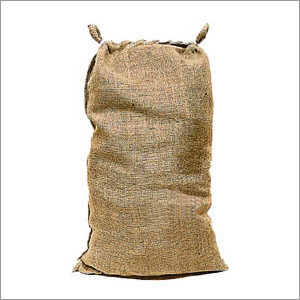 I befriended Gunasekaran when I volunteered with a bunch of friends at Athmas (a local group) to work in his organic farm. On and off we met at a few gatherings and when work was happening in full swing our farm, he showed up a few times. Each time he would just as a few questions and mostly listen. We covered a lot of topics and one of them that particularly intruigued him was gift economy.
I then came to know that he had another farm nearby where he is growing organic rice using the SRI method. I mentioned to him that we have been looking around to buy organic rice and requested him to reserve one gunny bag when he harvests it. Couple of days later, he called up and asked whether he could drop by our place as he is passing through. He parked his car, opened the boot and lifted a bag of rice, carried it into our house and placed it in a corner. Nisha and I were smiling wide. Nisha admonished him for carrying it himself. Then I asked how many kilos it was. He shrugs his shoulders and says, "I don't know". I said, "Oh, fine, we'll weigh it now." And he goes, "No need." We look at each other and he smiles and says, "Well, after all that discussion about gift economy, I couldn't resist." Nisha goes, "Oh, come on, gift economy doesn't mean it has to be free." She goes inside to get the cash which results in another few minutes of back and forth and Gunasekaran sticks to his decision.
Later, just for kicks, we checked and it was over 40 Kg. At Rs.30/Kg, we had been gifted Rs.1200 worth rice – measured in money.
But then, the real measure of the gift is this: From that day, every single day we had our meals, we remembered him. And have been narrating this story to whoever we meet. What is that worth for us? And him? That I think is the crux of gift economy: In order to truly measure its worth, one has to wait for a long, long time to trace its ripples into the future.